Roger N. Smith Associates, Inc. (RNSA)
2424 SE Caruthers St
Portland, OR 97214
US
Office: (503) 241-5444
Fax: (503) 241-1441
Email
Soil Vapor & Tanks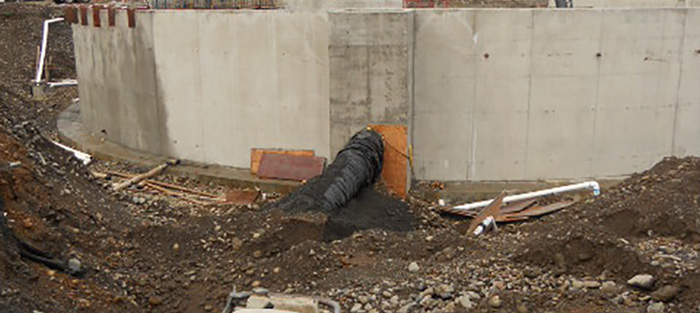 Tanks
RNSA has resolved many issues for clients related to underground storage tanks, including the following:
Risk- Based Closures (RBCA's) requiring:

Groundwater Testing
Soil Vapor Testing
Monitoring Well Registration
Risk-Based Report Writing
Professional Certification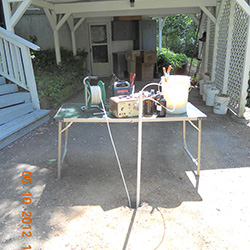 RNSA staff stays current with technical and regulatory changes by attending professional conferences, taking training classes and submitting technical papers for publication (see resumes for publications).
Vapor Testing
RNSA has the equipment and expertise to collect vapor samples needed where elevated concentrations of pollutants are inaccessible. More than 34 DEQ closures have obtained in the past 6 years.
Certificates and Licenses

Registered Geologist (OR, WA & ID)
Individual tank supervisor license (OR)
Certified and bonded monitoring well constructor license (OR)
Certified HazMat 40-hr supervisor
---
Roger N Smith Associates, Inc. (RNSA)
2424 SE Caruthers St, Portland, OR 97214
Office: (503) 241-5444 Fax: (503) 241-1441
Specializing in Groundwater & Environmental
Professional Services in Portland, Oregon
Licensed - Bonded - Insured
Home | Who We Are | Hydrogeology Services | Environmental Services | Contact